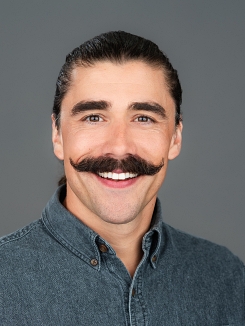 I am an instructor and Human Resources and Industrial Relations Ph.D. candidate at University of Illinois' School of Labor and Employment Relations and, previously, a Research Assistant to Dean and Professor Fritz Drasgow.
My research centers around person-environment fit and involves vocational interests, measurement, selection, and narcissism. JustinWiegand.com serves as a gateway to my academic, professional, and hobbyist work.
Find my C.V., teaching information and reviews, LER profile, and an office tour (of course) via the "Academic" menu.
My blog shares current thoughts, resources, surveys, and work announcements.
The consulting page outlines statistical consulting offerings supporting employee selection and talent management.
Finally, as a recording hobbyist, the final menu of this site points to the website for my recording studio, Sound Foundry.